The College of Liberal Arts and Sciences (CLAS) Academic Advising Center (AAC) serves current students in CLAS majors (on-campus, PaCE, and UF Online), Exploratory students, Pre-Health, and Pre-Law students. Students generally complete our survey to determine whether CLAS AAC is where they need to go for assistance and which service is appropriate (Appointments, Advising for Quick Questions, Workshops, Email Advising, Forms Submission). The Beyond120 program is CLAS's professional development and experiential learning program. The Beyond120 program supports undergraduate students by cultivating career readiness through coursework and experience.
Masks may be requested in individual advising offices. Please bring a mask if you are scheduling an in-person appointment.
Advising Appointments
Appointments can be scheduled up to 7 days in advance. Complete our survey to ensure you are directed to the appropriate service. Most appointments become available at 12:00 midnight, 3 days before the appointment. At midnight, early morning Friday, appointments for the next Friday become available, and so on.
Peer Advising - for Residential students only
Our undergraduate peer advisors are available for remote appointments or in-person appointments for basic advising questions such as registration, adding a double major or dual degree, adding a minor, or graduation checks. Peer advisors also have drop-in times available Monday through Thursday from 3:00 - 4:30 p.m. ET. Meet virtually by signing in and following the instructions.
Beyond120 Exchange Programs
Take the opportunity to study abroad through different academic and cultural exchange programs. Participating in one of our exchange programs can enhance your academic, professional, and personal life experiences making for a more-informed and empathetic global citizen.

Email
Email us your simple questions. Examples include confirming degree requirements, degree audit questions, whether a course meets requirements, etc. Emails can take 3 business days during peak times such as the beginning of the semester.

Forms
During peak times forms can take up to 10 business days to be processed, and another 10-15 business days to be processed by the Registrar's Office. See our Forms page for instructions.
Pre-Health & CLAS Biology/Botany and Zoology Major Advising
See our Pre-Health page for all the undergraduate information you need for being a Pre-Health student. Our Pre-Health and Biology/Botany/Zoology advisors are available for in-person and remote appointments.
Pre-Law Advising
See our Pre-Law page for all the undergraduate information you need if you're interested in being a Pre-Law student. Our Pre-Law advisors are available for in-person and remote appointments
PaCE and UF Online Advising
See our PaCE and UF Online Advising page for services and resources tailored to CLAS students currently taking courses in UF Online. You can schedule an appointment with your assigned advisor online through our website.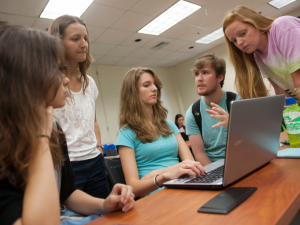 Beyond120 Coursework
Beyond120 Coursework prepares you for experiential learning opportunities and serve as an effective foundation for your career journey.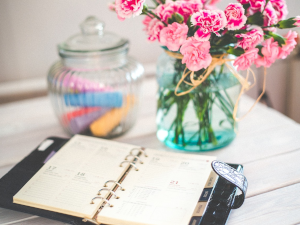 Beyond120 Appointments
Book an appointment—in-person or online—with a faculty member to discuss internships, global engagement, experiential scholars, research, etc.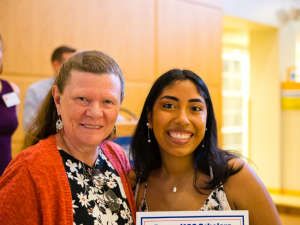 Beyond120 Mentorship
Create a profile and connect with alumni mentors, access resume reviews, informational interviews, career advice, and more.
Graduating this semester?
Our graduation page has information to navigate your degree audit, learn how to apply, and where to direct questions.